WHAT IS SOFTBANK AIR?
It's a High-Speed UNLIMITED network
Doesn't need installation, only plug it and it's ready to go!
UNLIMITED!
Use all the data you want, it's UNLIMITED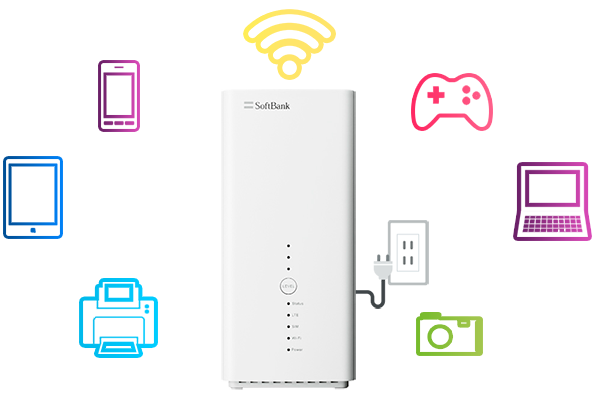 Fast!
Data Speed up to 261Mbps***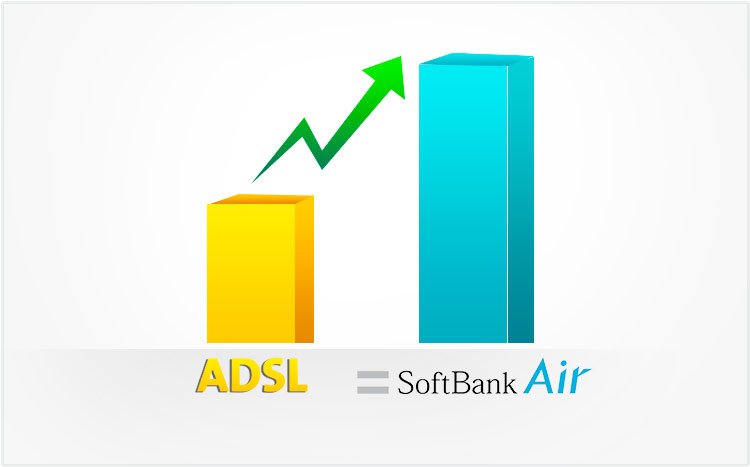 Earn discounts!
If you use Softbank phones, you can earn a discount for each phone!